The Cool City Classic Car Cruise and Show,
Presented by Ball Auto and Truck Parts, your NAPA store in Two Rivers and Algoma.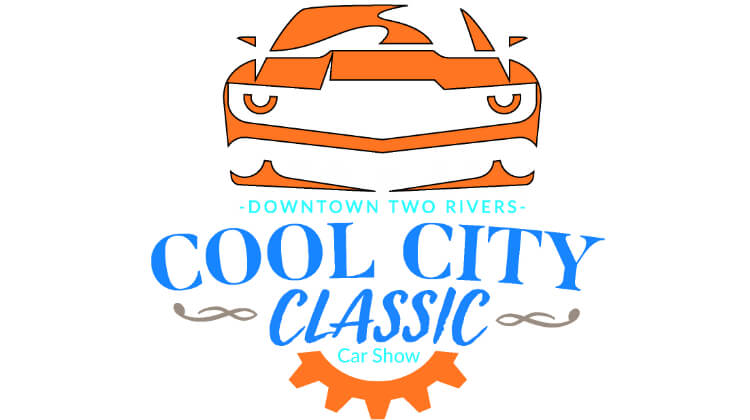 The 2020 Cool City Classic Car Show and Cruise will be held on Friday, August 14 and Saturday, August 15 in downtown Two Rivers.
Friday night's cruise will begin at UW-Green Bay, Manitowoc Campus, with lineup starting at 4:00 P.M. and the cruise leaving at 6:00 for downtown Two Rivers. We will again have $5.00 VIP passes available that will put you in the front of the cruise, and guarantee you a parking place in the event area when you  arrive in Two Rivers. Due to road construction on Maritime Drive, the cruise route has changed. Click here for a map. Live music will begin at 4:00 with Bare Bones Blind, followed by Dig Deep at 6:30. Food trucks and a beverage stand will be open from 4:00 – 9:00 Friday evening.
Registration for the Car Show will be open from 7:00 – 10:00 A.M. on Saturday, August 15. Registration is $10 per entry. In order to create a safe environment for everyone, we will be limiting the number of classes to eight this year, with casual judging performed by the volunteers of the committee.
Classes for this year's show are:
GM cars
Ford cars
Chrysler products
Independent manufacturer cars
Import cars
Trucks
Motorcycles
Special interest: includes go karts, golf carts, bicycles and more!
The show opens to the public at 10:00 and closes at 4:00. The trophies will be delivered to the winner's at their cars at about 2:30. Food trucks and the beverage stand will be available all day.
Title sponsor: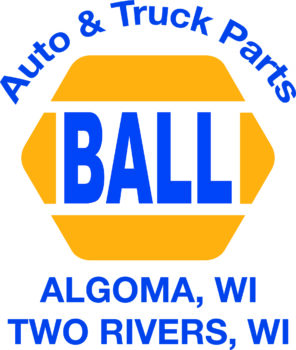 Presenting sponsors: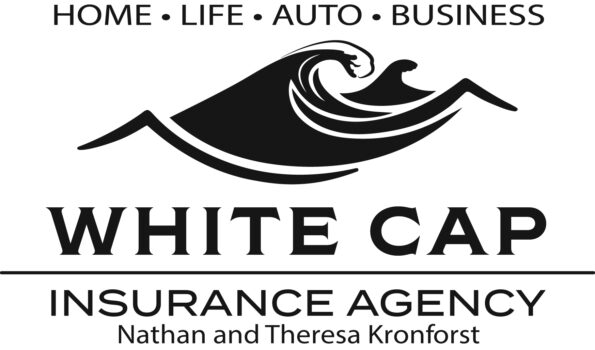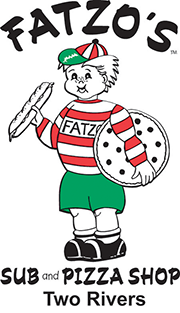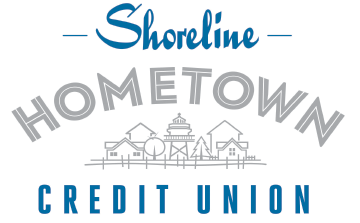 Major sponsors:
Fox Communities Credit Union
NextEra Energy
Schroeder's Department Store