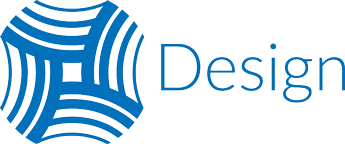 The Design Committee is responsible for creating an inviting atmosphere that conveys a positive visual message about the commercial district and what it has to offer.
Functions and responsibilities include:
Overseeing all possible downtown design activity:

Maintenance
Signage
Rehab
New construction
Coordinate store window displays
Public improvement
Analyze traffic and parking

Serve as a design resource for property owners
Works with local design and construction professionals to assure they understand proper treatment of old buildings.
Establishes financial incentives for design improvements, such as annual matching sign and facade grant program.
Partners with county and city government to oversee local ordinances affecting downtown building activity.
Works with state preservation office.
Maintains downtown building inventory, in cooperation with economic restructuring committee
Hold downtown clean up days
Flowers planters along Washington Street
The Two Rivers Main Street Committees are extremely energetic, organized, creative, open to new ideas while reviewing old ones, and have fun in the process.
Two Rivers Main Street has many projects and events planned for the next year and always need fresh ideas.
Applications for the 2018 Sign and Facade grant program are now available! Click here to download.
If you have an interest or skill in architecture, design, merchandising or just love downtown Two Rivers this committee is for you!
We are always looking for new ideas and enthusiastic volunteers.Please contact us!
The Design Committee meets on the 4th Thursday of each month at 11:00am
Location: City Hal 3rd floor Committee Room
1717 East Park Street
Two Rivers, WI 54241
Committee Chairperson:
Curt Andrews – Two Rivers City Council
Committee Members:
Michael Dittmer
Laura Skup Gomez
Monica Johnson
Barb Ott – Two Rivers Historical Society
Jason Ring – Director, Two Rivers Main Street