2020 Two Rivers Ethnic Festival

The 29th Annual Two Rivers Ethnic Fest, will be held on Saturday, September 19th, 2020. Join us in downtown Two Rivers for a day of great food, amazing entertainment, blocks of craft vendors, and more!
We have a great lineup of entertainment this year!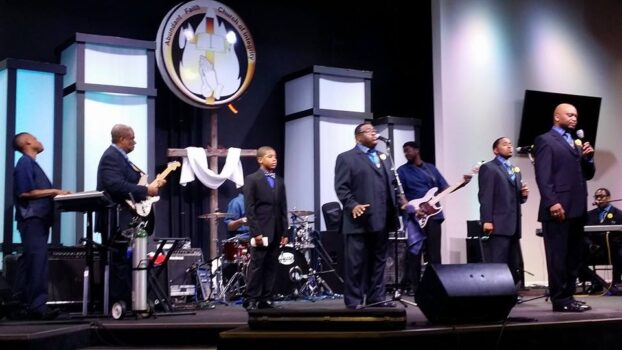 The day opens with Doc Smith and the Disciples from 10:00 – 11:30. This group was a hit when they were here in 2018, and they are excited to be returning to Two Rivers.
Our next performer will be the Taiwan Puppet Troupe at UW-Madison from noon -12:45, followed by the Magic of Ryan Kamien.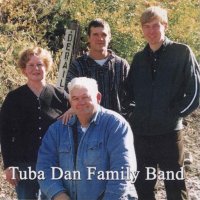 At 1:30 the Tuba Dan German Band will take the stage with their unique style of polkas and more.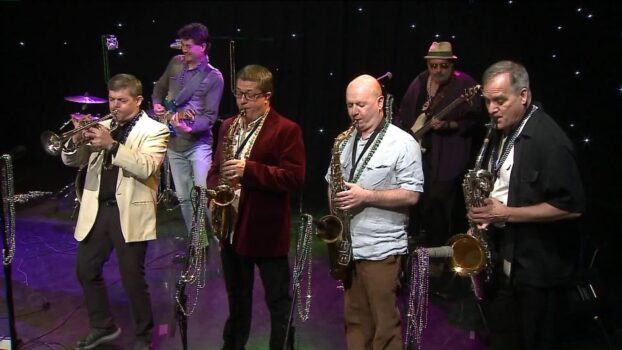 Closing the show from 3:30 – 5:00 will be Hurricane Gumbo, bringing the sounds of Mardi Gras to downtown Two Rivers.
Food vendor applications for this year's event are now available. Click here to download. Space is limited, so return your application as soon as possible.
Please click here to download a craft vendor application for the 2020 Ethnic Fest.
We would like to thank the following sponsors for their support:
Presenting sponsor: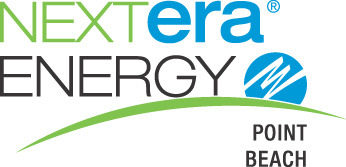 Major sponsors:
Shoreline Credit Union