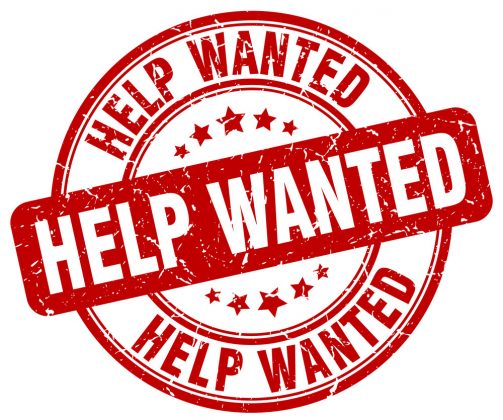 Do you like special events? Are you interested in a part time position in a fast paced, exciting environment? Two Rivers Main Street is looking for someone like you to join our team!
This position will perform general office and retail duties, manage social media and website updates, assist with organization of special events, and more. This is a great opportunity to work in a local non-profit and help our community grow. Approximately 15-20 hours per week from mid-May through September. Mostly flexible weekday hours, but you will be expected to work at Main Street events evenings and weekends as required. Pay will be $12-$15 per hour based on experience and qualifications. Please click here for a complete job description.
Please submit your resume by e-mail to director@tworiversmainstreet.com or mail to us at P.O. Box 417, Two Rivers, WI 54241. We will accept applications through Monday, March 14th, 2022.
Two Rivers Main Street is an equal opportunity employer.